Designed with impeccable interior finishes and an amenities package sure to inspire – life just looks better here.
Open Mall Concept
Single-floor shopping malls and there is ample parking space available in front of each shop.
No Electric Poles or Hanging Wires
You will observre No Electric Poles or Hanging Wires in the community.
Spacious luxury Villas
Green Living is a modern luxury. New eco-homes should comprise a beautiful, warm, and comfortable atmosphere.
French Provincial Architecture
the most popular design genres out there, whether it's describing the architecture of a home or the furnishings within it.
Underground
Underground Electric & Fiber Optics lines are better protected against weather and other conditions.
Sewerage
Underground sewer systems are designed for a number of commodities. They include sanitary and raw sewage lines,
Cannaught Infratech is a real estate development company that specializes in affordable housing with the latest construction technology, that offers a true sense of community, designed with a variety of spacious floor plans, an exceptional list of amenities and a location that places you on the pulse of vibrant Rudrapur, Uttarakhand. We help you find your perfect place to thrive in a best in class community built for better living.
Every step of our journey is guided by our core values of Commitment, Compassion and Celebration. 

Vision: It is aligned with the United Nations sustainable development goals to build sustainable communities and cities across the world and ensure "adequate housing for all by 2030".

Mission: Grow a pan-India presence specifically in states of Uttarakhand, Haryana and Uttar Pradesh
Providing you with the high-end Multimedia Center for your entertainment needs
Enjoy your personal space and parties within your Private Territory
Duplex spacious floors where your guests can relax
Kids playing area, jogging area, amphitheater, waterfall, banquet hall, library, gym.
Dedicated car parking in front of your home
Deep dive into nature and yourself by meditating into the woods
Leave no vulnerabilities unattended with our top-tier security services.
Fitness reveals the persona and constitutes a healthy life. Dive in our swimming pool and give your lungs a task to breathe in and out.
Book Your Free Visit to the site with our BEST PROPERTY ADVISORS...!!!
Our Team Will Help You To Get Your Dream Home with Best Prices.
Happy Stories "Customer Feedback"
"Working with their staff and with us was a complete delight. They went above and
beyond to see that every little thing was taken care of, and their knowledge and
direction were valuable throughout the selling process. Without a doubt, I will utilise
them once more in the future.
One of my friends told me about the large project known as Cannaught Infratech and drove me there for a brief look. I visited the site specifically, and the owner was quite transparent about the entire endeavour. They give me all the information I need on the project, along with all the advantages and conveniences that society generally offers. 
"Cannaught Infratech was fantastic to work with. They assisted me in finding a home that was ideal for my family and me, and they were helpful and knowledgeable. "The property's owner was extremely kind and patient with me during the whole process. They took the time to hear about my specifications and then showed me properties that matched. They also erase all of my property-related doubts. Additionally, they provide information about upcoming projects and amenities that will increase their community's worth.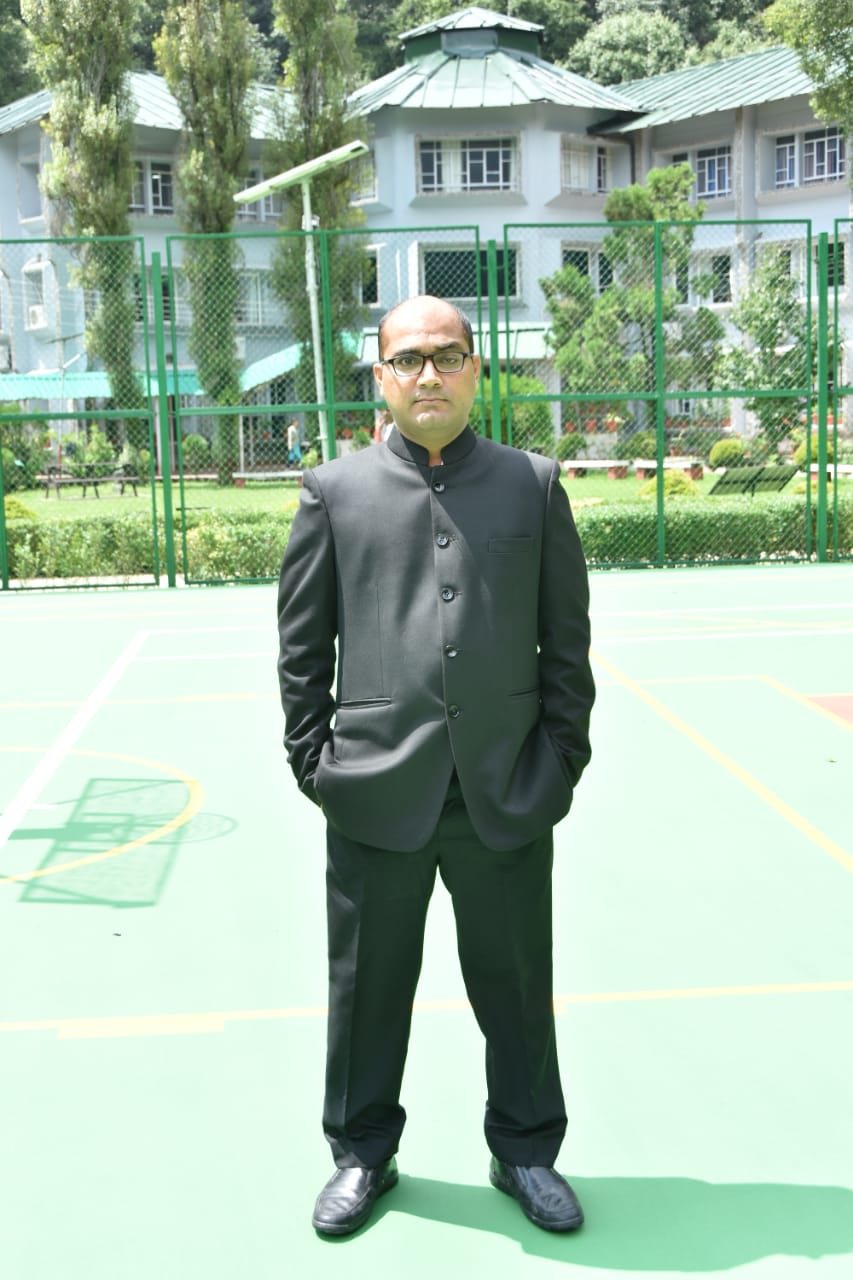 I can't say enough good things about them, but when we met Mr.Tanveer Singh, the project's owner, we could tell how knowledgeable he is. Everything went well from the time of purchase until closing. Every single individual we encountered was just wonderful. From the office to the closing team, lender, and loan, there is amazing teamwork. I think it is incredibly fortunate for us to be a member of Cannaught Infratech in this sector. Don't think twice and simply do it.
"Cannaught Infratech agents were wonderfully attentive and always accessible to address my queries or concerns, and I was very pleased with the quality of service I received from them. They genuinely reduced the stress and made the home-buying process joyful. "I would want to offer my heartfelt appreciation to project for their superb service. They took the time to comprehend my particular requirements and tastes, and as a result, they were able to locate the ideal property for me that well above my expectations. I appreciate you helping to make my owning a house dream come true.
Get a Best Deal in Lowest Price